In most cases, time is a luxury most administrators do not have.
Patriot understands this and can develop and launch new solutions in days, not weeks.  Solutions can be as simple as information only but can also be expanded to include live agent capabilities. Swift development and a well-defined solution will go a long way to easing customer concerns.
 We will review the requirements of the case with you and provide assistance in developing the best possible solution to meet the needs of your client and their customers.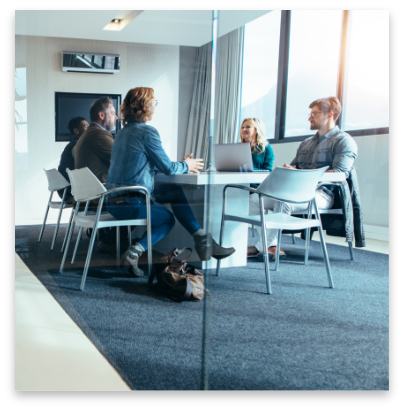 ---
Class Action/Data Breach IVR solutions are carefully constructed to fit the goals of your case.
Below are several enhanced services that can be used to build your ideal solution.